Deprecated: Function get_magic_quotes_gpc() is deprecated in /mnt/web210/e0/47/53653747/htdocs/iris/wp-includes/formatting.php on line 3963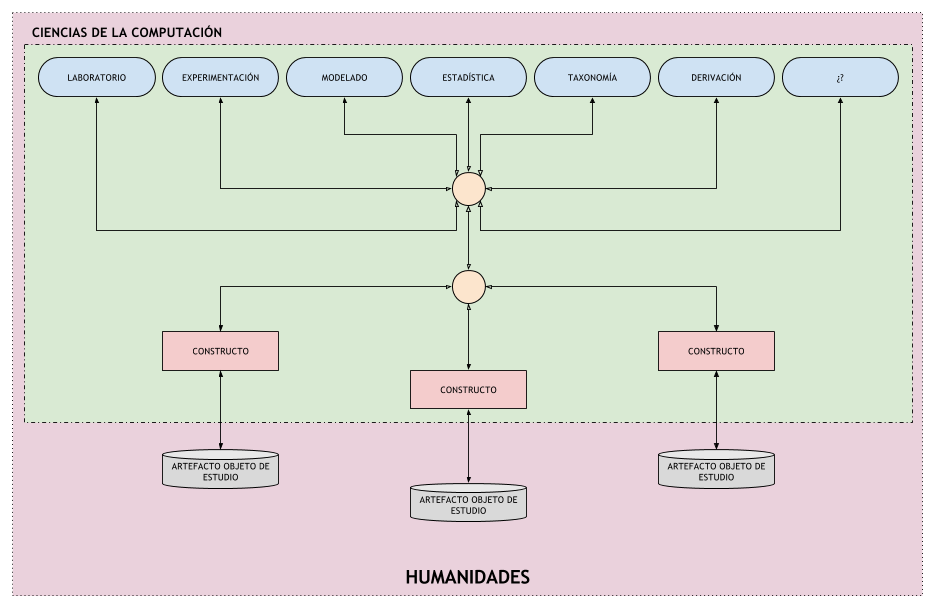 En Transitioning to a Digital World: Art History, its Research Centers, and Digital Scholarship, un informe escrito en mayo de 2012 por Diane M. Zorich para la fundación Samuel H. Kress y el Centro Roy Rosenzweig Center para la Historia y los Nuevos Medios, ambas instituciones dependientes de la George Mason University, la autora define, con brevedad y concisión, de una forma inequívoca el concepto de «Digital Art History», o «Historia del Arte Digital», como ha venido siendo llamada desde hace tiempo, y lo hace de la siguiente manera:
[…]art historical research, scholarship and/or teaching using new media technologies.
La frase resume en once palabras la esencia de esta nueva configuración de la disciplina histórico-artística. En efecto, su alcance afecta a la investigación, la docencia y la estructura académica, y su núcleo consiste en el aprovechamiento de los recursos ofrecidos por el increíble desarrollo de las ciencias de la computación y las telecomunicaciones, que ha arrollado con la fuerza y la velocidad de un tsunami la vida cotidiana y el trabajo escolar —en todos sus niveles— desde hace escasamente un par de décadas.
De hecho, hasta la década de los 90 del siglo pasado solamente algunos (ni mucho menos todos) los departamentos universitarios responsables de ciertas áreas de conocimiento utilizaban los «frutos» del desarrollo de la ingeniería del conocimiento, como es posible ver en la imagen adjunta.

En realidad, y a nivel puramente científico, siempre han existido relaciones y «parentescos» metodológicos entre numerosas áreas de conocimiento y de aplicación técnica, como también es posible apreciar en la siguiente interpretación gráfica.